Welcome to Anna Curnow Physiotherapy
----- UPDATE: COVID-19 Outbreak -----
As with the nature of my profession, the health and safety of my patients and myself has always been a priority within my business. However, as a result of the COVID-19 outbreak, I will no longer be doing face to face appointments in clinic. This is to safeguard us both and help prevent the spread of COVID-19 in general.
I will be offering online appointments to assess, advise and provide rehab from next week to those who require such services. I will also be offering my services to the NHS should they need me in any way to help offload frontline services.
As it stands, this is a temporary business decision, I will keep you updated with further developments in due course.
Lastly, as a healthcare professional I advise you to please adhere to the official government advice and precautions, everyone has a role to play in this outbreak and the outcome of irresponsible behaviour directly affects us all.
Kind Regards,
Anna Curnow
Welcome to Anna Curnow Physiotherapy. We provide Physiotherapy and Sports Massage to patients/customers in Bromsgrove, Redditch, Droitwich and the surrounding area of Worcestershire and the West Midlands.
Our practice offers high-quality Physiotherapy and Sports Massage with a particular expertise in Sports Injuries, both recreational or elite.
Anna has Physiotherapy experience in a huge variety of sports at amateur and elite level and has worked at both London 2012 in a multi-sport role and at Rio 2016 with the Bronze medal winning Wheelchair Basketball team. Anna currently works part-time with GB Judo alongside her private work.
Physiotherapy
From grassroots to elite level competition, we offer complete sports and injury physiotherapy
Have a question? Check our FAQs here.
Event Physiotherapy
Need a physiotherapist for your local event?
We love covering event physiotherapy
Email me for more info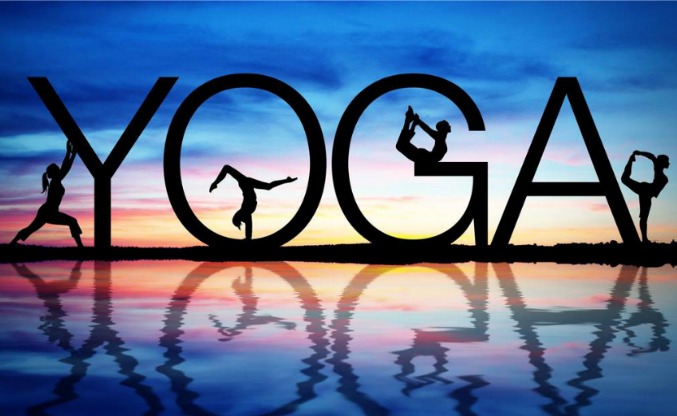 Yoga
I also hold Yoga classes in the Bromsgrove area. You can find more info about my yoga classes by clicking here 
Notable Clients
Abdi Jama
Abdi Jama won bronze at his debut Paralympic Games in 2008, going on to receive the honour of being selected to co-captain the team at the London 2012 Games. He has been a key member of the GB squad since, selected for each major tournament. Recently Abdi picked up two golds in the European championships, as well as an Olympic Bronze with Team GB at the 2016 Paralympics in Rio.
Did you know?
if you have a date in mind, you can now directly book an appointment online.